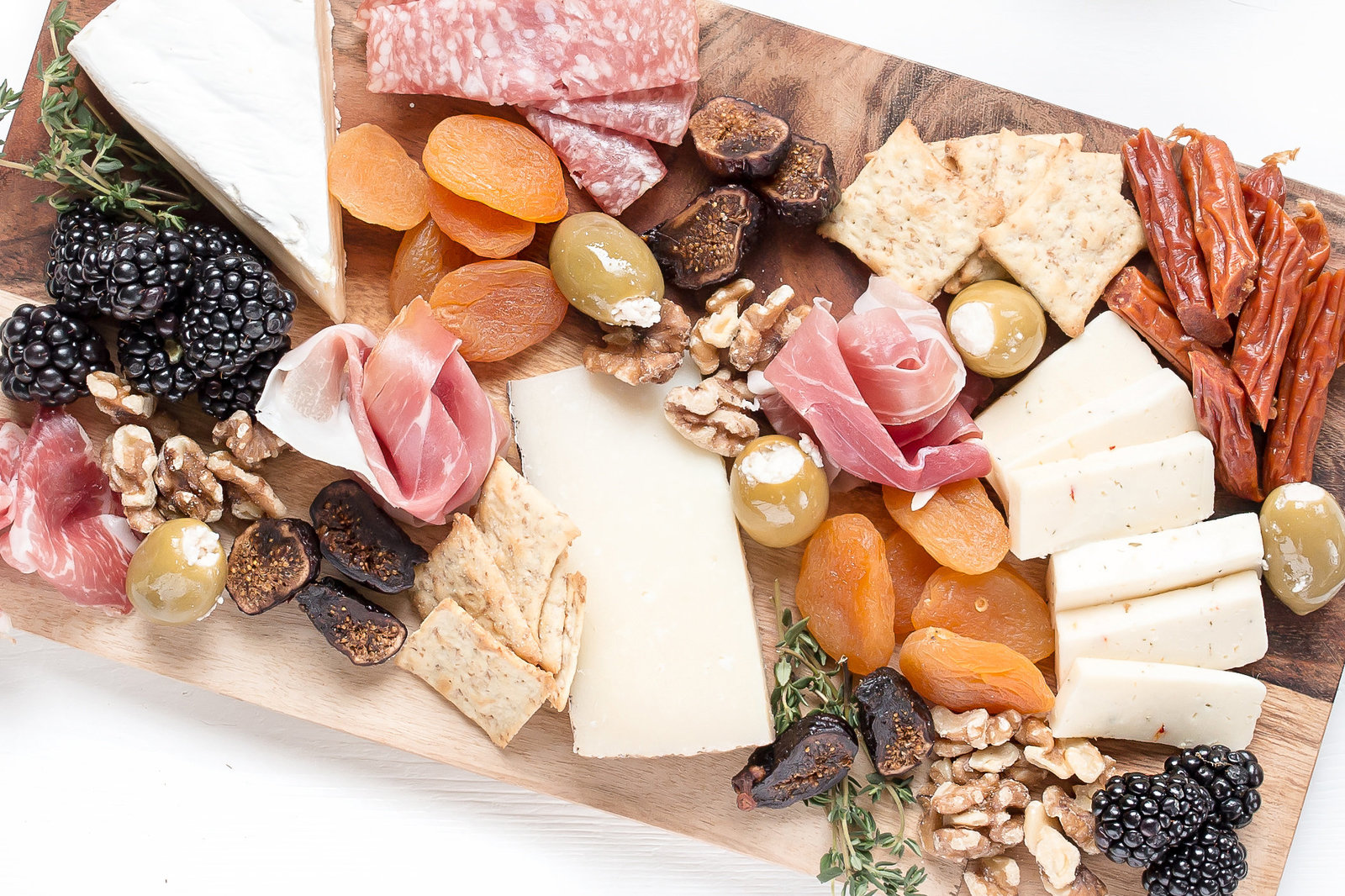 Now you can satisfy your cheesiest needs on a regular basis! Join The Cheesemonger's Shop Cheese Club and have some of our wonderful cheeses shipped to your door on a monthly basis. That's right, at the beginning of each month, The Cheesemonger's Shop will ship you 2 selections of delicious, scrumptious, lip smacking, hard-to-find, yummy cheese, billed to your credit card.
FAQ
HOW MUCH CHEESE DO I GET EACH MONTH?
The retail value of the cheeses will be at least $20, which translates into 1 to 1½ pounds total weight each month. Cheese prices can vary drastically with the price of milk and exchange rates, so we have decided to send cheeses based on dollar value rather than weight.
HOW LONG IS THE SUBSCRIPTION?
You can sign up for 3, 6, or 12 months. Although, most of our customers sign up for an indefinite length subscription, which can be cancelled at any time.
HOW ARE THE CHEESES SHIPPED?
The cheeses are shipped via FedEx. Your cheeses will be shipped on the first Monday of each month (unless there is a holiday that week- then we wait a week), so that cheeses arrive in the middle of the week, and don't sit at the Post Office over the weekend. The Cheesemonger's Shop ships all cheeses on ice to ensure that the cheeses arrive in the best possible condition. We have club members in Florida, Texas and Arizona, so we are familiar with the special needs of warm climates.
WHICH CHEESES WILL I RECEIVE?
The Cheesemonger's Shop has selected some of our finest and most popular cheeses to send to our club members.
HOW DO I JOIN TODAY?
We invite you to join our Cheese of the Month Club. If you wish to join we ask you to fill out the form below. If you have any questions please call us at 877-888-7389 or email us at cheeseclub@cheesemongersshop.com. We look forward to you joining our Cheese of the Month Club!
YOUR WISH HAS BEEN GRANTED
Pick Your Subscription
Order Your Box
Enjoy Your Cheeses